What we do
We are pioneers in Indonesian digital startup that focuses primarily on digital marketing solutions for small medium enterprise. We bring the services of a digital art agency to our members who are primarily small medium businesses. Strengthening their branding aesthetics that lead to higher ROI is our primary goal at Studio Darshana.
Aesthetic direction
Strengthen
We strengthen our members' brand by providing expert aesthetic direction dedicated to growing engagement. We always think how to strategically convey each member's personality in a way that is tangible in their social media content.
pro image editing
Transform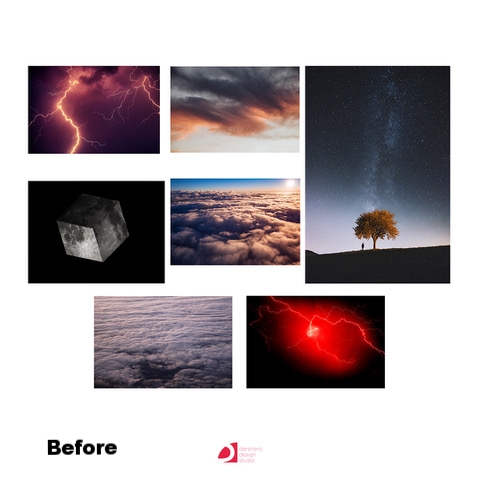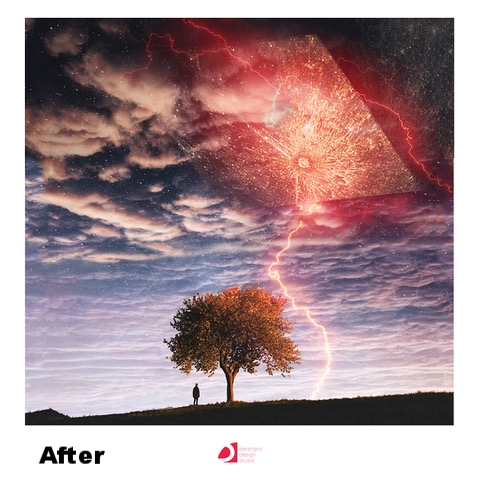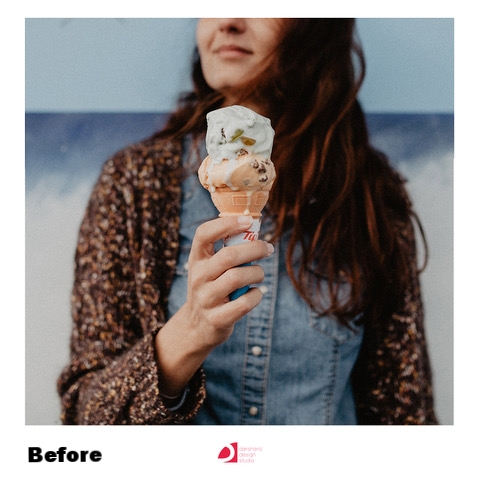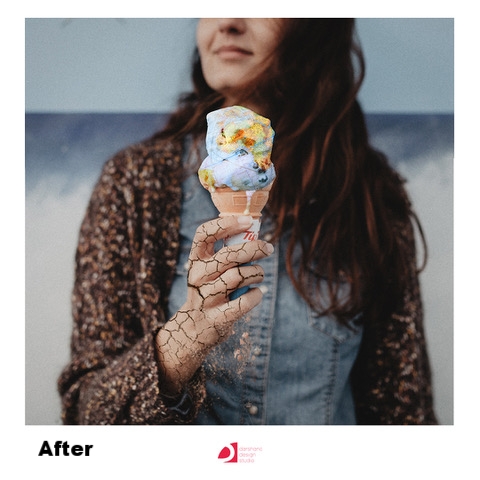 personalised growth planning
Create & Cultivate
We look at each members' growth goals and provide personalized and bespoke assistance to increase their social media engagements so they can get closer to their goals.
content strategy
Outline
Not only do we edit members' pictures, we also provide content planning and strategic branding services to maximize their social media engagements including tagging and captioning.
Meet our SelfMade PARTNERS
SelfMade delivers the tech, the team, and the community e-commerce entrepreneurs need to grow. SelfMade members are influencers from around the USA primarily based in New York City and Los Angeles.
OUR PROJECTS
Mainly focused on giving to others, and developing our soft skills wrapped in fun & positive activities, such as doing workshops and charities.
DARSHANA DESIGN STUDIO 1ST ANNIVERSARY CELEBRATION on mARCH 28, 2019 @ PT Darshana design studio
DPW (Darshana Photoshop Workshop) on July 28, 2018 @ PT Darshana design studio
DPW (Darshana Photoshop Workshop) #2: the art of digital photography and retouching on october 18, 2018 @ binus northumbria School of design
DDS Heroes Teaser Charity on July 14, 2018 @Panti Asuhan Nurul Iman Mentas
CREATIVE TRENDS
We want to share what's going on in the latest trends of creative world.
From unique illustrations to urgent issues, see what will make an impact in 2019.
Get ready to indulge. This sweet style is the cherry on top of the Creative Trends
DDS Tutorial: beauty edit using frequency separation
DDS Tutorial: extend background using content aware - scale
DDS Tutorial: how to match tone and color
DDS Tutorial: hair cropping in a complex background using channel in photoshop.